TFA EURO 2020 Finals Predictions Competition!
Starts July 11th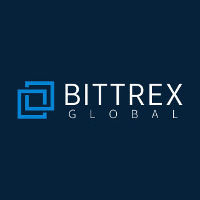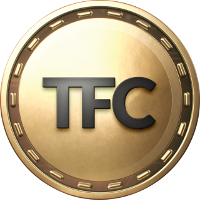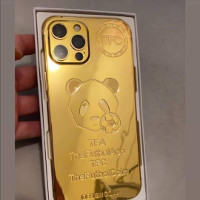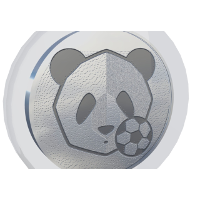 JOIN TFA EURO 2020 Finals Predictions Competition!
Guaranteed Minimum Prize pool:
$25,000 USD (24 carat gold iphone, 9 silver TFC coins, 30,000 TFC withdrawal to your Bittrex Global account or private wallet)
PLUS 2.5 TFC PER PARTICIPANT added to the prize pool (for example, if 1 million people participated, the prize pool would be $1,025,000)
How to qualify:
1. You are entered into the final for free if you have 100 EUR of Bamboo, which you can buy in TFA App. You can use your Bamboo a number of ways in the app whether you win or lose the competition.
2. You can qualify by having a balance of 20 EUR of Bamboo, and then participating free in the Round of 16 Predictions free predictions competition beginning Sunday 5pm UK time in TFA app. The top 30% of the participants qualify for the prediction the final match and the prize pool described above.
How to win:
You must guess the correct score of the EURO 2020 final after it is known which teams are playing. You must also guess the time of the first goal, and this serves as a tie breaker in case many people guess exact score. Person who guesses exact score and time of first goal closest to actual time is the winner, all other correct score winners determined in order from accuracy of first goal guess.
Participants who guess correct result will share 50% of the pool of TFC, and participants who guess exact score share other 50% of the pool, with additional bonus of: